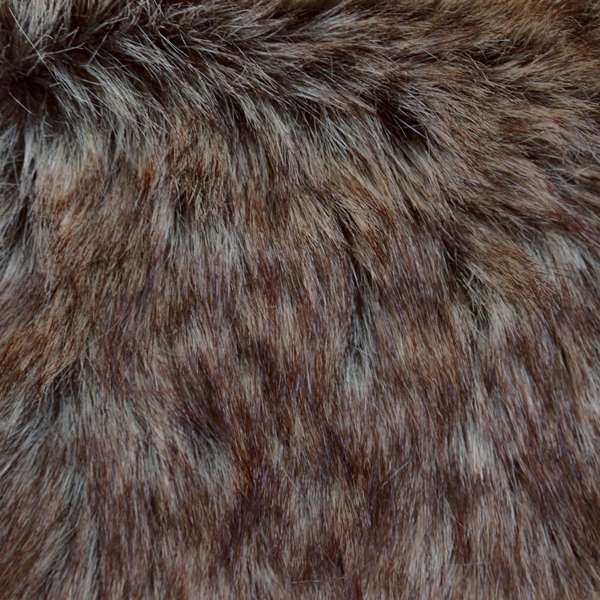 The Beard Album (Digital Download)
There's a Bearded Man Inside Me
I Have a Beard And it Looks Really Good
This ARIA-nominated 2014 album is The Beards' fourth full-length studio album, featuring singles All The Bearded Ladies and Strokin' My Beard, as well as crowd favourites There's a Bearded Man Inside Me and I Like Beards. The Beard Album sees the band at the top of their game, demonstrating complete control of their songwriting craft and mastering the difficult fusion of music and laugh-out-loud comedy with apparent ease. In the tradition of classic albums such as The Beatles' White Album and Metallica's Black Album, The Beard Album promises is a career-defining release for music's hairiest 4-piece.
Track listing: 1. Beards Are Back 2. Damn That's a Nice Beard 3. I Like Beards 4. There's a Bearded Man Inside Me 5. All The Bearded Ladies 6. The Bearded Pledge 7. Stroking My Beard 8. Touch Me In The Beard 9. I Have a Beard and it Looks Really Good 10. A Bit of My Beard 11. Hey You, Grow a Beard
Available in 320k MP3 Digital Download.